Overview 2019 Ford Edge Aurora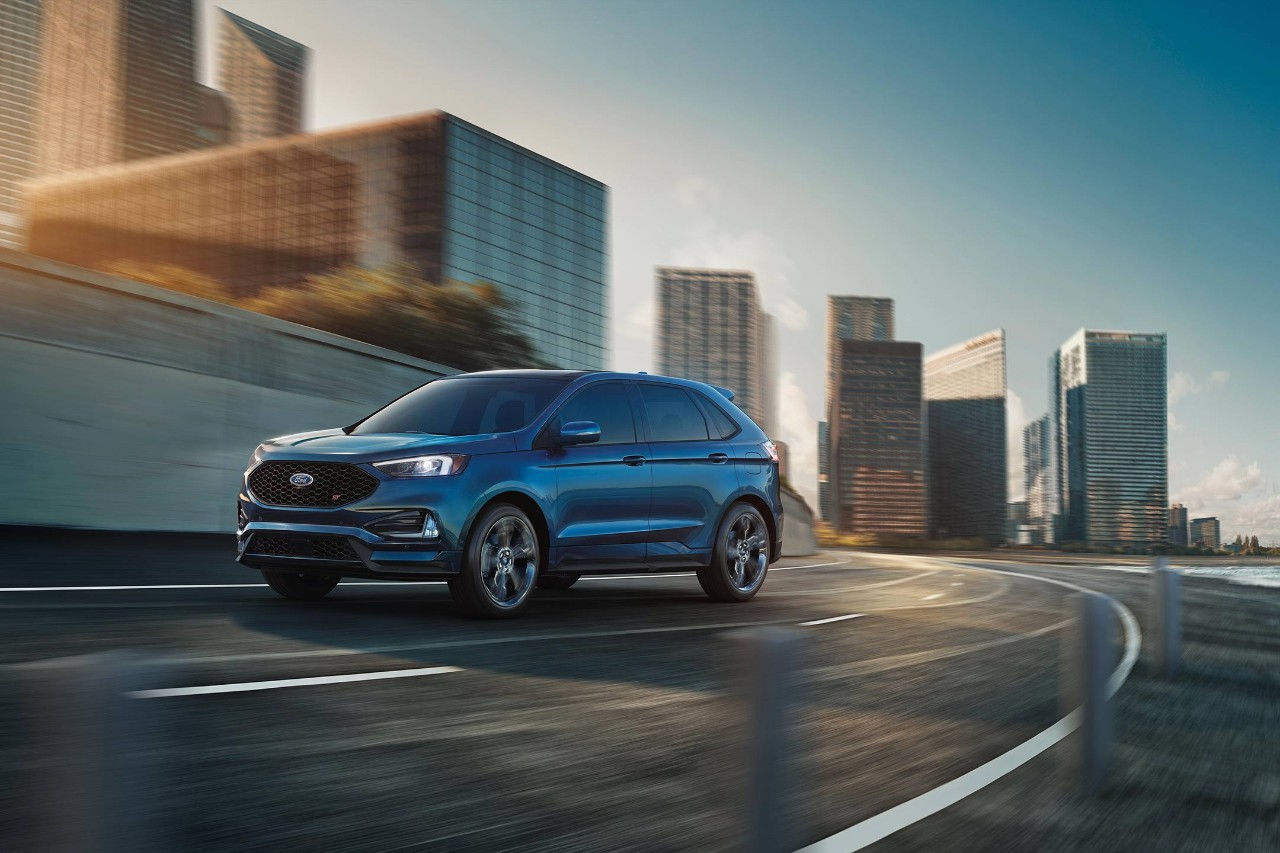 Overview 2019 Ford Edge Aurora
2019 Ford Edge offered to Aurora Shoppers
The new Ford Edge is a sporty, classy vehicle. It has many options and trim levels to choose from. You can pick from many exterior colors and wheel styles. The edge can be made to suit your individual needs.
To read more click here
or drive to BIG MIKE NAUGHTON FORD and talk to a salesperson about optional upgrades available.
Request more info on the 2019 Ford Edge
read more